Certificate Qualification – 3 Online Modules + 3-day experiential live Workshop Module.
AreekeerA™ (pronounced ah-ra-kee-rah – an accredited modality with the IICT) is the revolutionary alignment of the physical, emotional, mental, spiritual, auric, energy and etheric bodies. This roots of this modality began in 1984.
AreekeerA™ Level 1 Self-Care modality has been designed especially for people who are tired of living with below par health, little joy, too much stress, heavy demands on their time and energy and feel like there's no hope of changing it.
It is perfect for you if you're looking for a way to feel better than you do right now, and if you feel like you've exhausted all other avenues of health and wellness support.
The self-care templates in Module 4 can be used equally well for pets.

Case Study
A lovely woman came on retreat with arthritis in her hands and feet. It had been there for 10 years. Her hands wouldn't close into a fist and her fingers were twisted over each other. This meant she couldn't hold a cup of coffee, use her cutlery properly, do the dishes or carry anything. Her feet caused her problems with walking and balance.

I held her hands and feet for hours over the 2 day retreat and recalibrated the energy in her body with my hands. She also learned how to do this. We worked together physically, spiritually, emotionally and mentally.

Her hands and feet straightened out and she had a good range of movement. She could do all those things she hadn't been able to do 24 hours before - a simple task of holding a coffee cup gave her so much joy.
Fifteen months on, her hands and feet are still as good as the day they returned to balance in 2016.


Many people around the world suffer when they don't have to. When they learn what I have discovered, they are in awe of their own power. This is my unrelenting motivation to put together this self-care program, so people like you can live the life you want.

You can learn how to help your body function better.
Poor health does not need to be your destiny. You can turn it around. Yes, it may require a multi-pronged approach, and this program is an integral part of your recovery.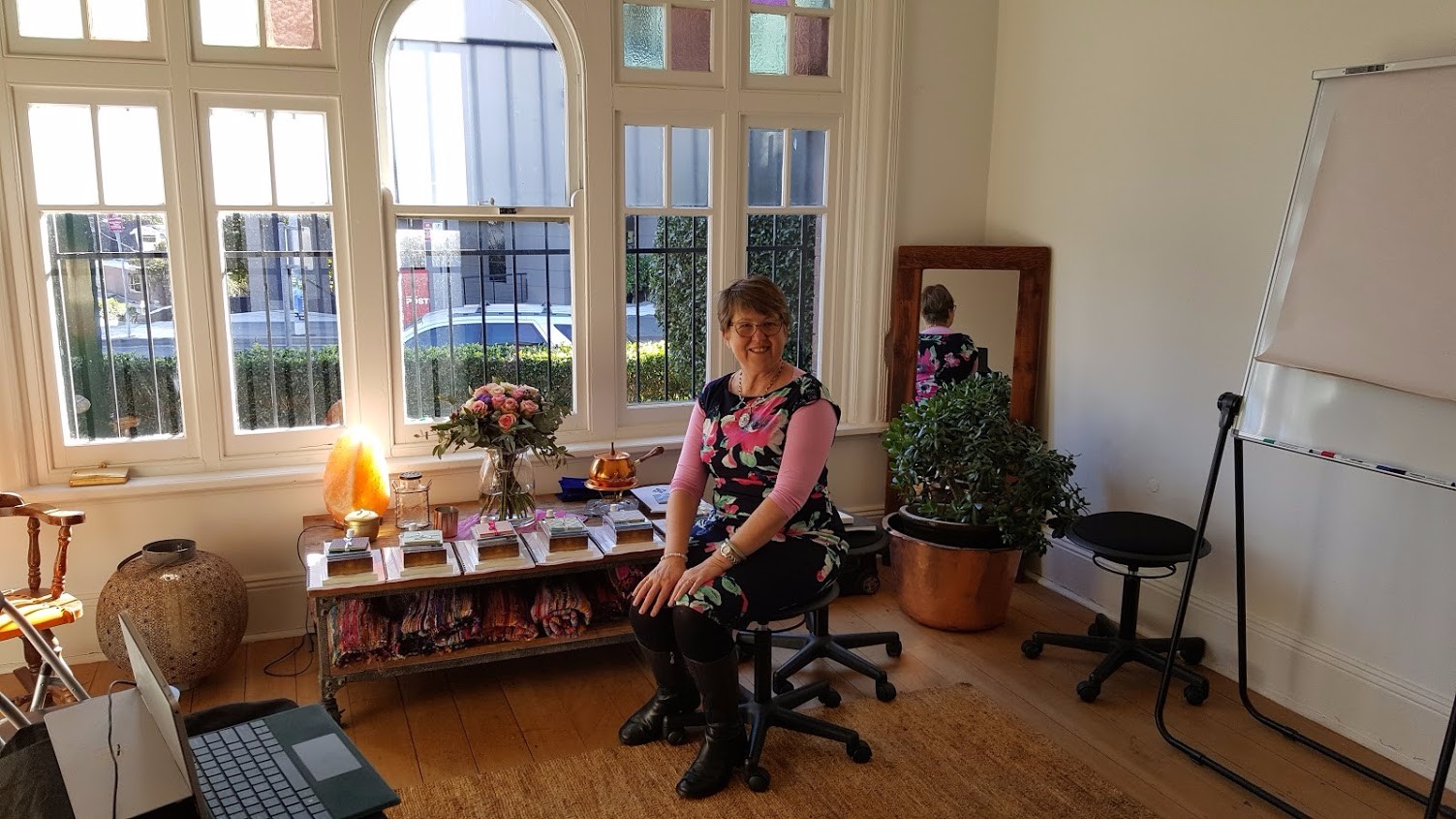 Module 4 - Workshop Dates
Warwick – 15-17 September 2017
Melbourne – 13-15 October 2017
Sydney – 10-12 November 2017
Warwick – 16-18 February 2018
Melbourne – 13-15 April 2018
Sydney – 12-14 May 2018
You can join this program at anytime and start your training immediately with Module 1, 2 and 3. The templates are available in Module 4 and the workshop is the live training.

You can choose to pay in full or take the easy option of 4 monthly payments.
If you are unsure about whether it is right for you and/or have questions, you are welcome to call me on +61 421 542 436 or book an appointment through my scheduler below and have the chat that may well be the key to transforming your life today. So, let's chat soon.

https://julielewinappointment.acuityscheduling.com...