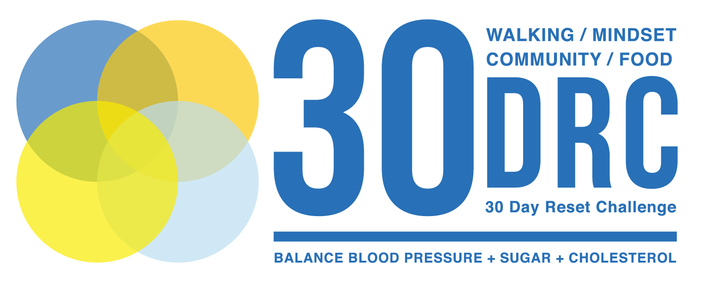 30 Day Reset Challenge
Cholesterol, Sugar and Blood Pressure
Take control of your high cholesterol, high blood sugar and/or high blood pressure
Good health is simply a CHOICE!
Introducing the Complete 30 Day Reset Challenge to Naturally "Balance" The 3 Health Highs
✅ Blood Pressure
✅ Cholesterol
✅ Blood sugar
In just 30 days you'll...
...Learn easy food rituals that work for you, even if you're busy and don't like cooking

...Understand WHY this transformational food science helps you come to grips with nutrition, and why it doesn't have to be expensive, complicated or hard

...Discover self healing techniques that accelerate cell regeneration, tissue repair and internal protection systems

...And receive midas-level nurturing and support, to keep yourself accountable to your health goals so that you can transform your life and feel ah-mazing.

The 30 Day Reset Challenge is perfect for you if you want magical transformation and to feel amazing in your skin... it helps you take control of your high cholesterol, high blood sugar and/or high blood pressure.

Plus you'll achieve your best shape ever, enjoy a better relationship with food and create balance in your life.

This is also for you if:

You're looking for a better version of yourself; one with more energy, health and wellbeing.
You want to take control of your health, without relying heavily on medications.
You're desperate for more energy and a new perspective on life so that you can easily cope with the demands of a busy life and grow your own self healing capabilities.
You're preparing or recovering from surgery or have been given 'the talk' by your Doctor about blood pressure, cholesterol or blood sugar. Yeah. That talk!
You're in the right place because...


...Wholesome food has the power to transform the way you see yourself and how you move through life.

...Simple 'self healing techniques' can rewire the brain and help you understand how the body changes and resets so that you can quickly and easily create the changes you seek.

...And once you learn powerful mindset rituals, practices and tools you will become unstoppable in achieving your health goals (or any goal)!
Being deliberate about the food you CHOOSE can help you stretch and grow into the vibrant, lean, super strong being that you want to be.

Clean wholesome food can be the fuel that inspires you with a higher level of self love.

Even better still... is the ability to combine food with simple lifestyle rules and rituals, and being able to take responsibility, so that you can move away from having to survive with medication.

We think that...


More self-love = more happiness!


But wait!
Who are we anyway?
Can you trust us to help you get results?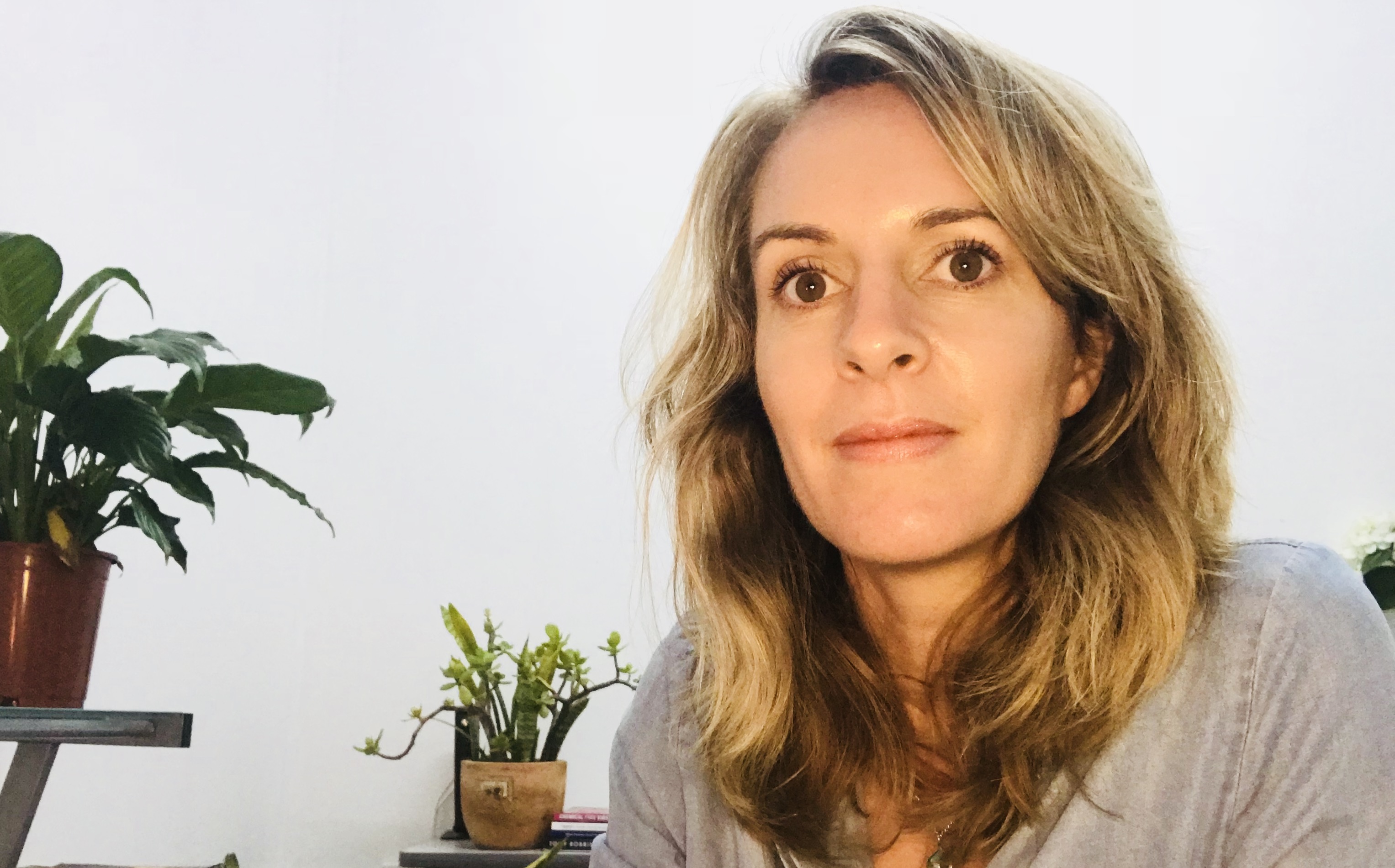 Hey... I'm your nutritionist, Sally Imeson.
And, I'm a Mother of two wonderful children, Author & Health Coach. As a natural mother and nurturer I have known food to be one of the greatest gifts of our human experience.
My journey through life has gifted me with a strong desire to learn as much as possible 'to use food as medicine.'
At overwhelming and challenging times in my own life I look to food to nourish, lead and inspire me and turn my life around. I have felt the effects of 'Transforming' with food.
Within the healthcare industry (for over 20 years) I have been immersed professionally in many environments: pharmacies, health food stores, sport supplement warehouses, health retreats, universities, primary school and high school kitchens, and athlete's homes.
Despite my career in the industry I have done the most research, testing and measuring at home: as a mother, wife, athlete manager, author and business owner.
Clients come to me feeling powerless to their health conditions & wellbeing. I love showing my clients how to find their power, using food and lifestyle protocols.
Working with me, you will learn how to nurture yourself well with food, take full responsibility for the way you are loving yourself and directing your life.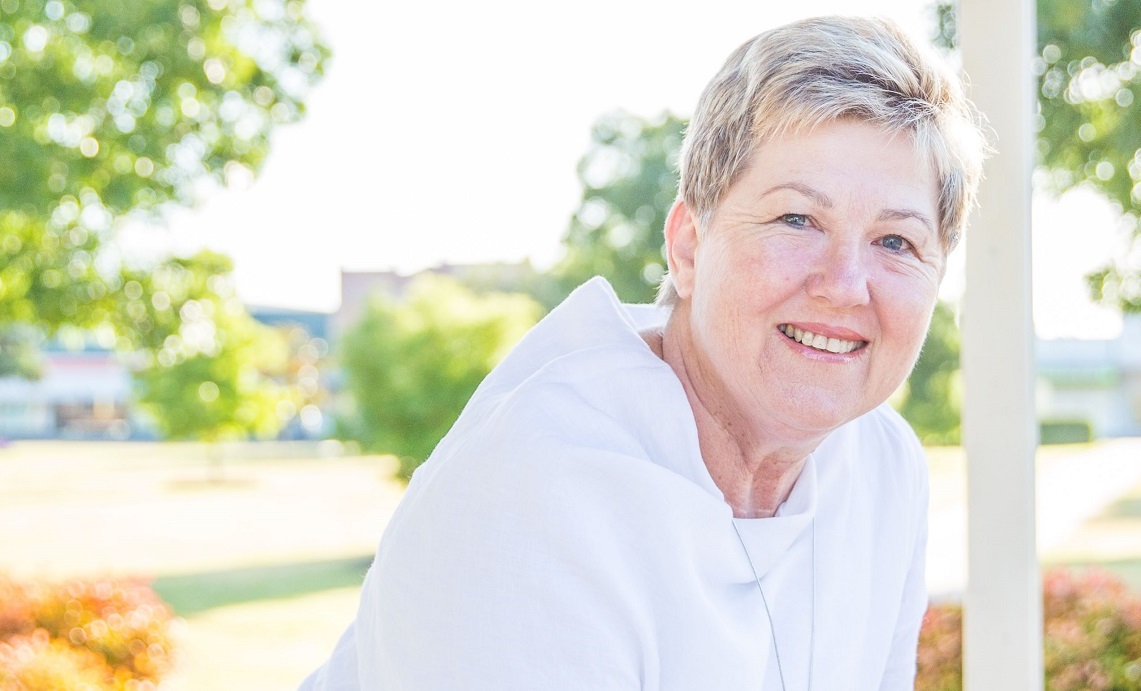 Hey... I'm your mindset mentor, Julie Lewin.
I lead a growing community where I help people just like you take active steps to turn your health around. As a medical intuitive, I've taught over 10,000 people how to look after their health and wellbeing through specific and creative visualisation.
Things weren't always so great for me either. I was so busy helping everyone else I didn't take care of myself and I got sick. I had surgery and was in remission. But 10 years later STRESS had a big part to play in a relapse. I overcame this using my techniques which I share with you in this program. Thankfully, I am well now.
So even if you've never done anything like this before, you can feel confident that we have your back and will support you through your journey to wellness.
Enough talking about us... let's talk about food and mindset!


Getting (important) food rituals in place and implementing small simple steps has a dramatic effect on your health, namely, it:


✔ Reduces 'bad cholesterol'
✔ Lowers blood pressure
✔ Minimises body fat
✔ Manages blood sugar
✔ Improves mood and brain function!
Getting self healing rituals in place empowers you to:
...Make smarter food choices that also feel good, allowing you to eat delicious simple meals that are easily prepared, even if you're busy.

...Feel amazing in your skin, body and mind. You'll be glowing and quickly become the envy of all of your friends. Oh-la-la!

...Be at peace with your body. You'll feel amazing because you'll discover tools and practices that will help you relax in a heartbeat, especially after a busy day.
How it works? The 30 Day Reset Challenge consists of 3 x 10-Day phases
This is a comprehensive program to support you on your journey to learning easy food rituals that work for you, even if you're busy and don't like cooking.
You get:

A 30-day shopping list with great food combos, designed to meet your cooking skills.
A handy preparation guide so that cooking becomes fun and enjoyable for you, especially when you're busy, stressed out and cooking is the last thing on your mind as your feet hit the couch after a long day at work.
Exercise recommendations and a goal setting template.
Self healing techniques and meditations that can easily be built into your daily schedule.
During the 30 Day Reset Challenge you'll also experience 3 different styles of eating, moving and mindfulness … so that we can tailor make your 'maintenance' plan for ongoing success.
Yay! Are you excited yet?

JOIN the Program NOW and get started on your pre-start tasks
Start the challenge when they are done
FEEL amazing for Christmas!
What you can expect from the 30 Day Reset Challenge...

Expect to fall head over heels in love with FOOD! Oh yeah!
There's nothing fancy, expensive or fake here. You'll discover the greatest foundation of health by using food that is wholesome, affordable, easy to prepare, quick to cook and delicious to eat.
Hand me the fork please darling!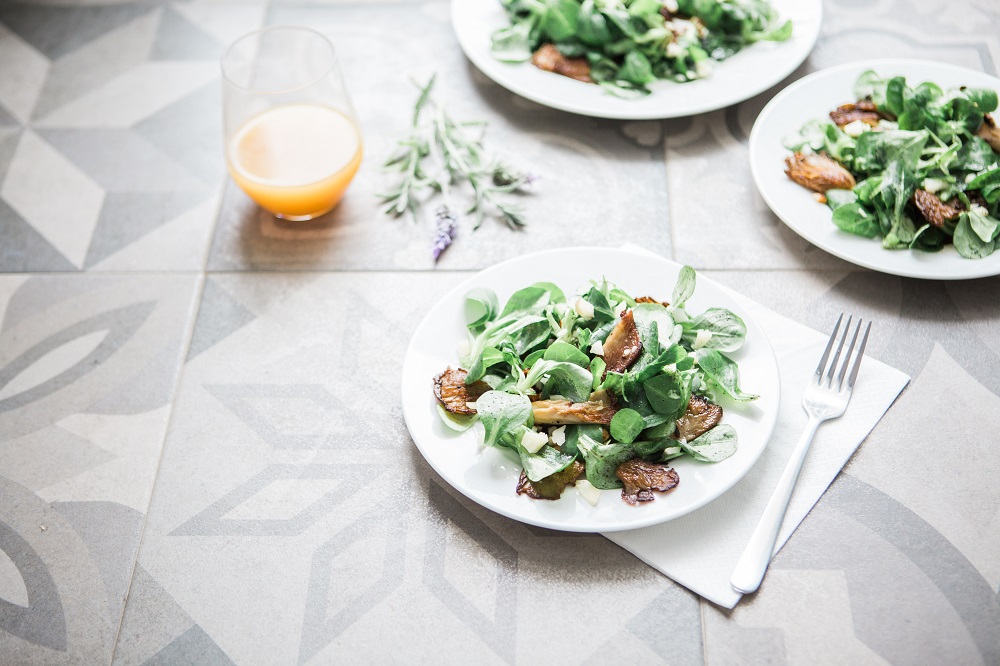 Hit the RESET button and prime your body, mind & soul for a healthier, happier you!
In this program you will learn how to eat simple, delicious foods that are easy to digest and that will trigger the whole body to 'Reset'.
PLUS you will learn the important skill of easy food preparation.
You will discover the foods that best suit you AND your lifestyle, because you're an individual and one size does not fit all! Your lifestyle is a big factor in developing a food plan that is right for you, and that's exactly what you'll learn with our support and nurturing.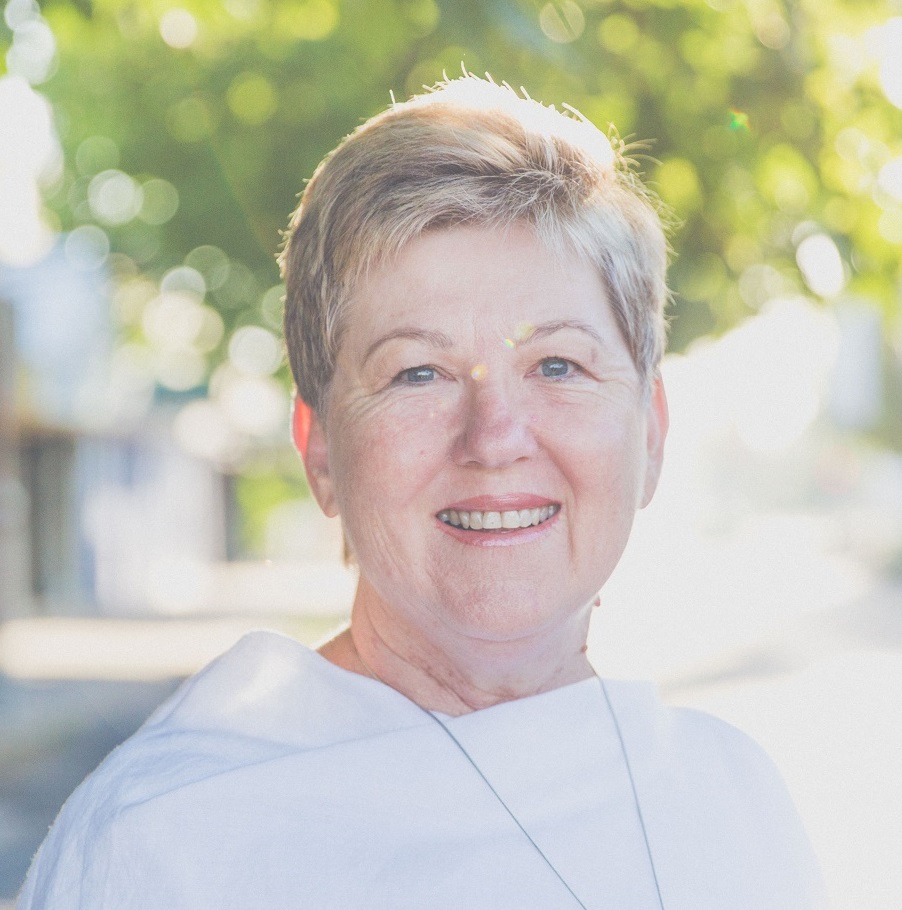 CHOLESTEROL FROM 6 to 3.4 IN 30 DAYS
"I love this program. My doctor was not happy with my cholesterol level of 6 and wanted me to take drugs. I said no, I will do it another way. I did the program and in 30 days reduced my cholesterol to 3.4, dropped my blood pressure to 110/70 and lost 6kg. AND ... the migraines I was getting weekly stopped.
This is why I am so passionate about sharing this program with everyone who wants to reset their health."
- Julie Lewin, Co-Founder, 30 Day Reset Challenge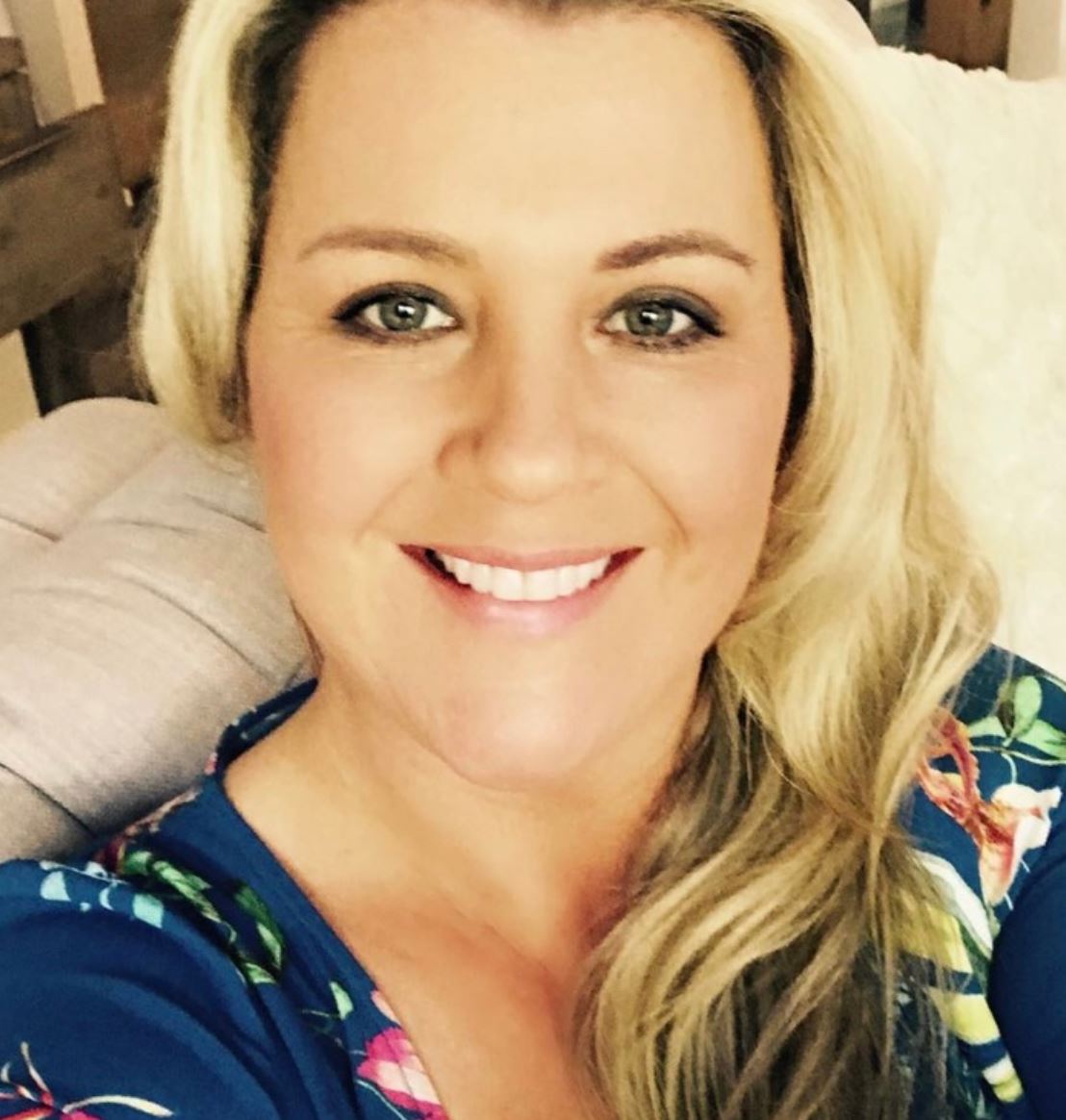 NO MORE CONSTIPATION
"I can't believe what a difference eating this way has been!!! It's only been 5 days and I've lost 3kg and going to the toilet daily (I've had problems with constipation since I was a child, I usually go to the toilet once a week if that) I have tried everything, I can't believe how eating this way has changed my body!!"
- Tara Whaley, Australia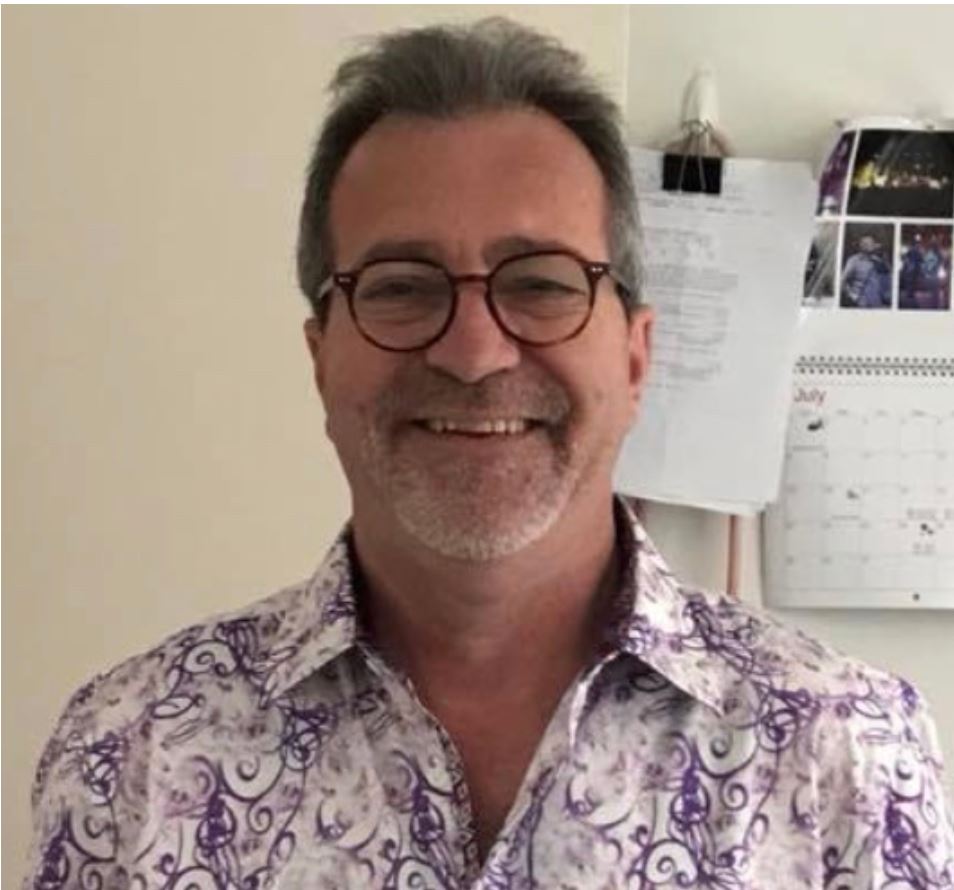 NO MORE INSULIN
"I have taken the food principles you taught us and applied them to a mini homemade program.
I started last Monday at 112.9 (I was close to 120 kg when I started with you) and Monday just gone I was 108.7. I am happy with that (My first goal is 100 kg )..then take the foot off the pedal a little with regards to food restrictions...MORE IMPORTANTLY I decided to go to ZERO insulin after day 4 and since that decision was made my daily BGL has been between 5.6 and 6.1 (Like, yeah...OMG!!!)
🙏thank you all for teaching me how to do this and feel more in control of my food choices. Can't wait for my next piece of chocolate...but not until I am under 100kg, insulin free...and even then it will only be one small freddo or caramelo Koala...not a family block of Cadbury's 😀"
- Tony Scarcella, Australia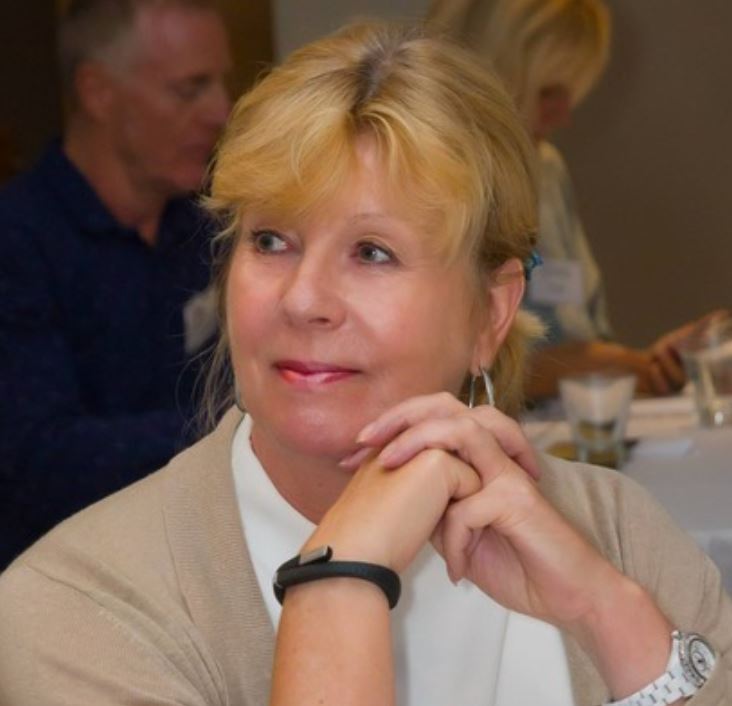 BLOOD PRESSURE RETURNED TO NORMAL
"After 'the talk' from my doctor about having to quickly get my blood pressure under control I was fortunate to meet Sally and undertake her 30 day reset challenge.
The high blood pressure was making me feel, dizzy at times and worried about my overall heart health or stroke possibility. I was at a reading of 150/90.
After just 30 days following Sally's program I felt I slept better, lost 6 kg and my blood pressure reading came down to 110/60.
My doctor couldn't believe the rapid change! He ask me " how did you do that?"
Forever grateful to Sally for my second chance."
- Irene Lidvall, Australia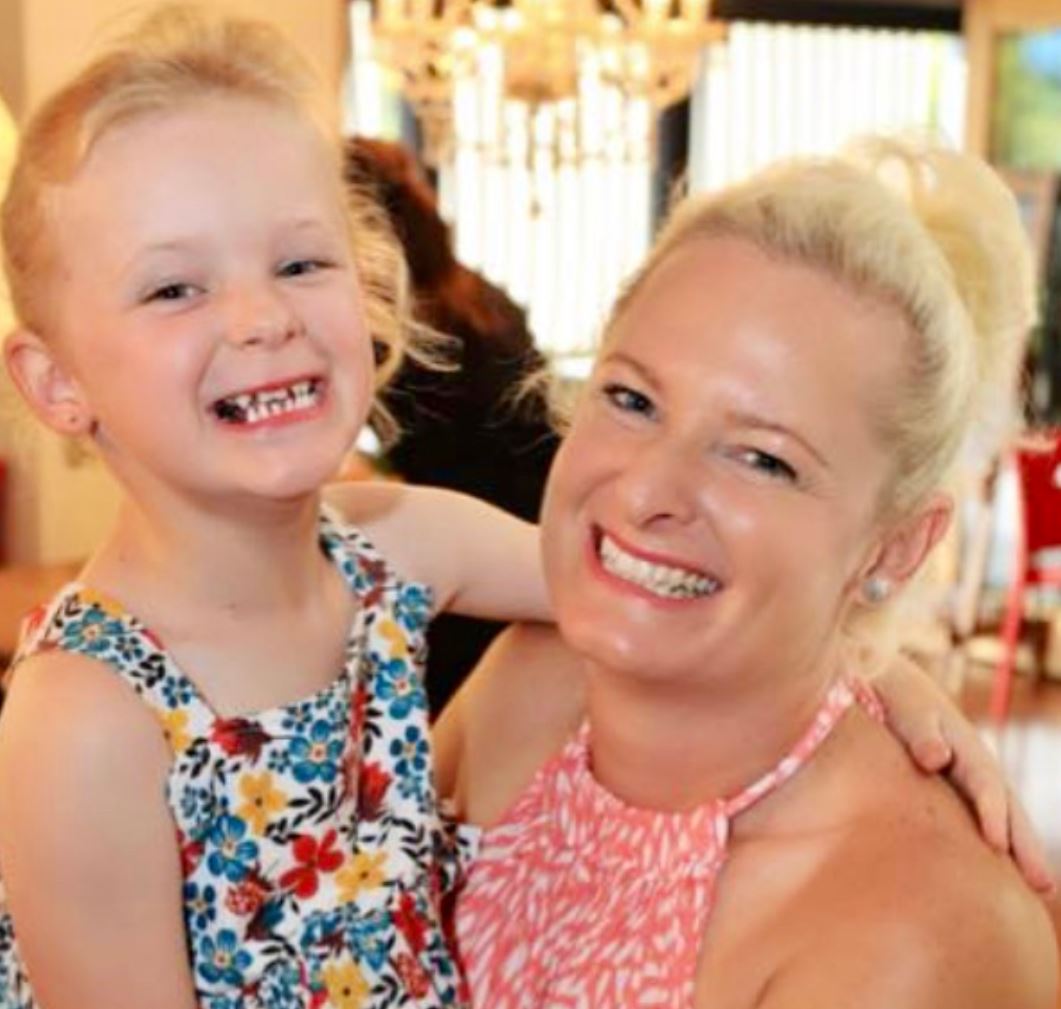 FOOD CRAVINGS GONE
"Thank you! I have followed the protocol perfectly and I am feeling really good. My bloated belly is definitely subsiding. The kids have said I look like I've lost weight. I have eaten so healthy every day and not feeling cravings or had crazy thoughts on food deprivation."
- Sarina Thompson, Australia
Community is key to your success!
We have witnessed clients simply needing the support of a community, for them to reclaim their health.
Think about the benefits of team sport!
✅ Life long relationships
✅ Encouragement
✅ Inspiration
✅ Motivation
✅ Changing habits & behaviours
A big challenge can often be a lack of support.
Everybody needs a buddy right!!
A health buddy has an understanding of:
...your lifestyle
...level of confidence with grocery shopping and cooking
...the obstacles you have in time management to get enough movement into your day
Your GP does not have the time to be your buddy or coach you intimately with stress management skills that will fit your lifestyle.
We get that sometimes it's not easy to find healthy friends who inspire you.
The BALANCE community will inspire your health transformation!
Allow your body to be flooded with easy to digest nutrients and…
Reset the way your body communicates internally with everyday movement and mindfulness!
Finally, with the 30 Day Body Reset Food Plan you can:
Enjoy a non-deprivation eating style.
Let your own intuition choose what's right for you, so that we can craft your maintenance plan based on your body's needs and your lifestyle.
Expect to eliminate bloating and discomfort.
Feel your energy levels soar.
Heighten your intuition about your health status and take control of the 3 health highs.
It's time friend! Say NO to fad diets and YES to delicious wholesome foods.
STOP with the fad diets! One size does not fit all.
STOP feeling like crap… you deserve to feel vital and in complete control of the foods/fuel you allow into your body.
STOP setting a bad example for your family and friends. Improve the food culture in the home by leading the way with easy to make and digest wholesome foods. Yum!
Elevate your self love and self care by experiencing a well functioning body and learn the skills so that you can relax and enjoy the gift of wholesome food.
STOP handing complete control over to the pharmaceutical companies.
AWAKEN your own healing potential with powerful mindset shifts.
Let food be your all, not your enemy!
Let the accountability process guide you to your transformation goal.
With the 30 Day Reset Challenge you also get to prime your mind with mindfulness and meditation
...Gift your mind the art of mindfulness. You'll be able to make better (wiser) choices knowing exactly what happens next, using Julie's transformational coaching and guidance.

...Strengthen your mind by weeding out the thoughts that are keeping you locked in your current body and state of being. Find out exactly what you need to do to commit to this program AND get results!

...Meditate with intent, without having to sit on a mountain top and chant OM. Julie will teach you simple meditation practices that are suitable for people of all ages and lifestyles. Regardless of how busy you are, with these practices you can quickly regain your calm and deal with anything life throws at you. Yes, even challenges.

Frequently Asked Questions
Will I need to weigh my food or count calories?
You will not be required to weigh food or count calories on the 30 Day Reset Challenge program. The program is designed so that you visually monitor your meals (both nutrients and serving size) The visual element of this program is what will give you long term love of real food, dropping away guilt, counting calories and bringing more joy to your food planning.
I am vegan, will the eating plan cover my nutrition needs.
Our program is designed to be flexible and delicious. Simply select from the food list those foods that you enjoy and cater to your food ethics. There is a great accountability system so at anytime further consideration is needed, we find a way to support you through to achieving your goal.
I am preparing for surgery, can I eat the balance program food whilst in the lead up and or after the surgery?
The 30 Day Reset Challenge program floods the body with nutrients and ensures that digestion and absorption is optimized, following our plan will support healing and nourishing your body.
Is the eating plan appropriate for my whole family to follow?
Yes, absolutely. The cooking techniques and the meals to include as your standard 'ritual recipes' are appropriate to all ages. The recipes that you will learn are definitely family friendly.
Will I have to eat organic?
We suggest that you will find more flavour and nutrients within organic food. Spray free and chemical free foods are a little more expensive but your body will appreciate not having to deal with the added confusion of digesting foreign ingredients that are found on non organic food.
Exercise: Will I be required to do any commando style, biggest loser workouts?
The 30 Day Reset Challenge program challenges you to 'beat your day before efforts'. Our bodies are designed to move, and we thrive when we move more. You decide where you start from and set your movement goals - day to day - week to week. We give examples on how to challenge yourself little by little.
When does the program start and finish?
The program starts at the beginning of each new season! It is an online program together with a support Facebook Group - to get the most benefit from the program you will complete it in the first 30 days of the season.
How long do I have access to the program?
How does lifetime access sound? After enrolling, you have unlimited access to this online program for as long as you like - across any and all devices you own. However, the Facebook support group is only open for the first 30 days of each season. You will then be moved into an alumni group.
What if I am unhappy with the program?
We would never want you to be unhappy! If you are unsatisfied with your purchase, contact us in the first 30 days and we will give you a full refund.
Want to know how the 30 Day Reset Challenge will TRANSFORM your life? After completing the course, you'll...
... have lowered your cholesterol, blood sugar and blood pressure

... have changed shape and shed some kilos

... feel more alive and have more energy

... be ready to face the next challenge of maintaining these results
LEGAL AND MEDICAL DISCLAIMERS
All contents copyright © 2018 By Sally Imeson and Julie Lewin - https://academy.areekeera.com/p/30-day-reset-challenge/. All rights reserved. No part of this online challenge or accompanying files may be reproduced or transmitted in any form, electronic or otherwise, by any means without the prior written permission of the publishers.
This online challenge is presented to you for informational purposes only and is not a substitution for any professional medical advice. The contents herein are based on the views and opinions of the Authors and all associated contributors.
While every effort has been made by the authors and all associated contributors to present accurate and up to date information, it is apparent technologies rapidly change. Therefore, the authors and all associated contributors reserve the right to update the contents and information provided herein as these changes progress. The authors and/or all associated contributors take no responsibility for any errors or omissions if such discrepancies exist within.
The authors and all other contributors accept no responsibility for any consequential actions taken, whether monetary, legal, or otherwise, by any and all readers of the materials provided. It is the readers sole responsibility to seek professional advice before taking any action on their part.
Readers results will vary based on their skill level and individual perception of the contents herein, and thus no guarantees, monetarily or otherwise, can be made accurately. Therefore, no guarantees are made.
And, as with any health, nutrition, diet, or physical activity guide, please consult your physician before beginning a new regimen.