As October was Breast Cancer Awareness Month and November is Diabetes Month, I thought I had better 'walk my talk' and get my own bloods done. I did turn 40 just a few months ago so I felt that I should start a ritual of check-ins of my blood work.
I spoke at a Breast Cancer Awareness event last week about the importance of having adequate Vit D so asked for that to the tested in my bloods today.
[Note from Julie: when I had a relapse of thyroid cancer, the doctor told me that 100% of people diagnosed with cancer have low Vit D. Something to think about.]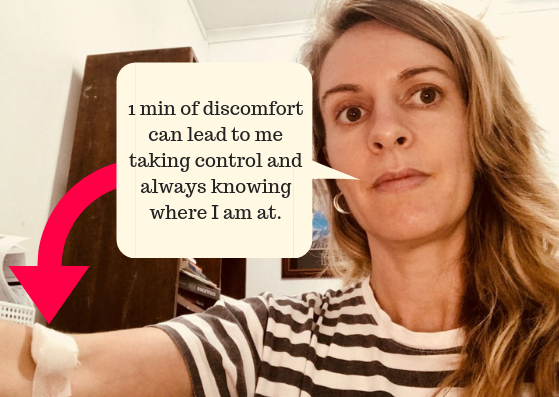 [Photo credit: Sally Imeson]

And with Diabetes being a focus this month I asked for a FULL hormonal check and liver check as Diabetes is really a reflection of liver overload and this then disrupting the hormones…
Let's talk sugar
Get serious about your blood sugar because pre-diabetes, insulin resistance, diabetes, or any instability of blood sugar is frighteningly common and the effect it has on your body and brain health is dramatic.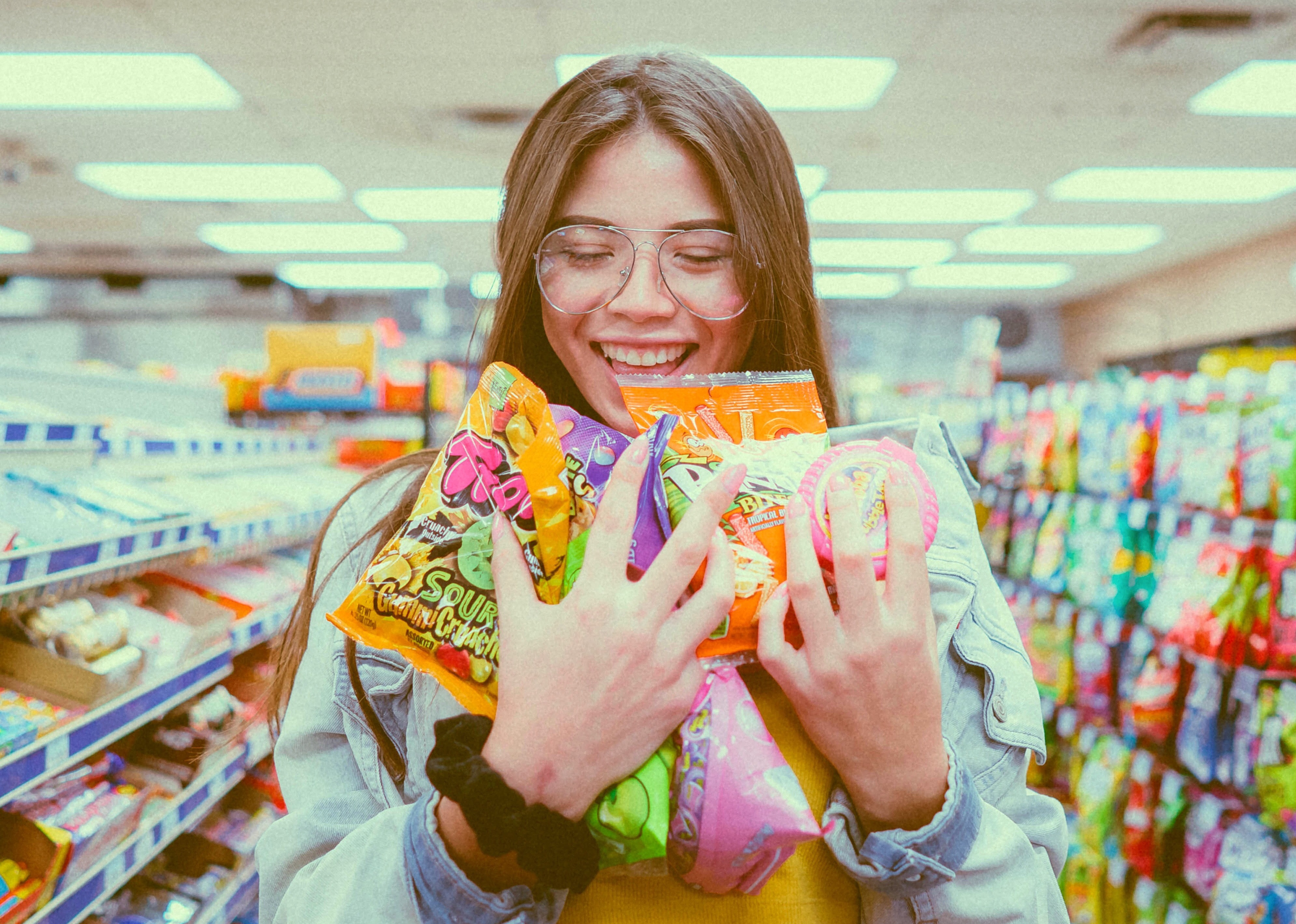 Photo by frankie cordoba on Unsplash
The quick spike of joy from sugar consistently in your diet, can lead you to feeling out of control and helpless with countless health problems!
Where to start?
If you request a test from your doctor they will check your fasting blood glucose levels.
Your Doctor may say that any level below 100 mg/dL is normal.
Pre-diabetes is a fasting glucose level between 100 and 125 mg/dL) or diabetes (fasting glucose > 125). However, several studies show that fasting glucose levels should be less than 87 mg/dL. If your fasting blood sugar is consistently in the high 90s, this may indicate there is a problem with insulin, that it is no longer efficiently sweeping up sugar from your bloodstream as it should.
Can you reverse and keep control of your blood sugar in the challenge? YES
Elevated blood sugar and insulin resistance is quite easy to reverse – naturally - without the need for medication.
Julie and I can coach you through a food and lifestyle program that takes JUST 30 days to show a great result.
Contact us for more information. If you would like to chat with us - message us here.
---
AUTHOR:
Sally Imeson
- Nutritionist, Author, Health Coach & Mother is passionate about helping you learn how to nurture yourself well with food, and to take full responsibility for the way you love yourself and direct your life.